3 Step Faucet Template for Faucetinabox Script
Increase the income of your faucet thanks to the 3 Step Faucet Template
When you run a faucet, you want to show the viewer a maximum of ads and invite them to click them. The structure of the faucet is very important for that and also the placement of your ads.
With the 3 Step Faucet Template, you can now profit from our experience. After 2 years of research with our ref-hunters.ch faucets, we developed a template that brings amazing results. This template simply provides the best results for our faucets. Instead of showing a big amount of ads on a single page, the viewer takes several steps to reach the payout. On each step a small quantity of well placed ads are presented to him in strategical places. With this template the viewer has to interact more often and the ads are just around the places where he has to interact.
It takes only a couple of minutes to add this template to your faucet. No coding is necessary. You get a step by step instruction how to do it.
This template works only with the Faucetinabox script v69 ultimate that you can download here for free. With this script you can use the microwallet services of faucethub.io, epay.info and faucetsystem
Why is this template so efficient?
- More steps to reach a payout
- Ads in strategical places next to the fields with which the viewer has to interact
- More adspaces, closer to the viewers attention focus
=> More clicks
=> More income
See how it looks:
"
See the example faucet using this template in a new tab
See our faucets using this template:
Lemon Doge
Ref-Hunters BTC Faucet
Ref-Hunters Dash Faucet
BTC Mission
Ref-Hunters Peercoin Faucet
Admin Panel:

With this template it is easy to add your bannercodes in the admin pannel. For each adspace a new field is added. Simple paste your bannercodes into them.
You can give a background color and text color to your ads and a different one to the ads in the pop-up.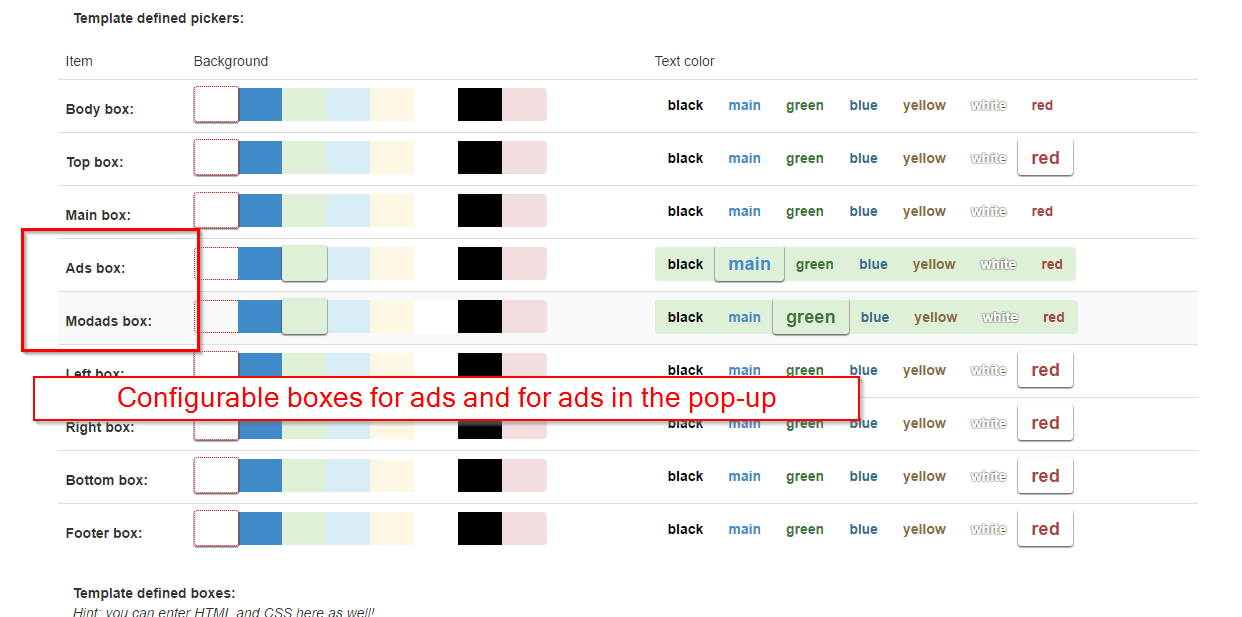 Your Instructor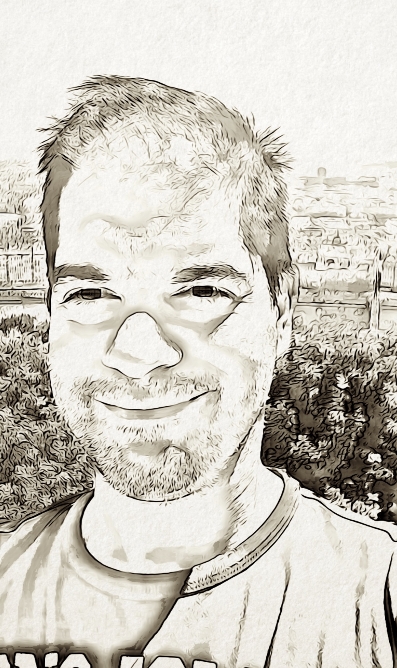 I started as a complete beginner with no knowledge at all with the dream to earn a living on the internet. After several years of learning, I manage now to earn money regularly. My main online business is a website with crypto-currency faucets where thousands of people claim free coins every day. I also provide online courses where I share my knowledge.
Class Curriculum
The template
Available in days
days after you enroll
Frequently Asked Questions
What do I get with this purchase?
You get:
- the 3 Step Faucet Template for Faucetinabox v69 ultimate in .php format to download.
- Step by step instruction how to implement this template on your faucet.
I am allowed to use this template for several faucets?
Yes, you can use this template for several of your faucets. However you are not allowed to give this template to other people.
For which currencies can I use this template?
The choice of your currency depends on the microwallet service that you are using. With Faucetsystem you can use only BTC. With faucethub you can also use different altocins like Dash, Ltc, Doge, PPC or BLK
Where can I learn how to build a faucet?
We built a free course that teaches you how to set up a cryptocurrency faucet. You can join this course for free
here
Do I need to know how to code to implement this faucet?
No, there is no coding necessary to implement this faucet. You only need a ftp client service like
Filezilla
to put the template on your server.