The Referral Machine
Get hundreds of referrals for any program !
When claiming form Crypto Faucets, PTC sites or other Money Making websites, the income potential is quite limited. If you manage however to get referrals for these programs then your income can increase drastically. In this course I will share with you a strategy that will allow you to get a lot of referrals for any money making program:
I will show you what mistakes you should avoid when searching for referrals
I will show you how you can build a funnel that will generate referrals organically and automatically for you
You will learn how to get free websites and free traffic to them.
I will also teach you how to scale all of it so that you will get not a couple of referrals but hundreds of them.
So there is a lot of knowledge that will be available in this course. This knowledge will make a real difference to your income. After earning cents, you will earn dollars with these sites.
Enter your E-mail address here to be the first to know when the course goes online. There will be also a very interesting pre-launch offer.
Your Instructor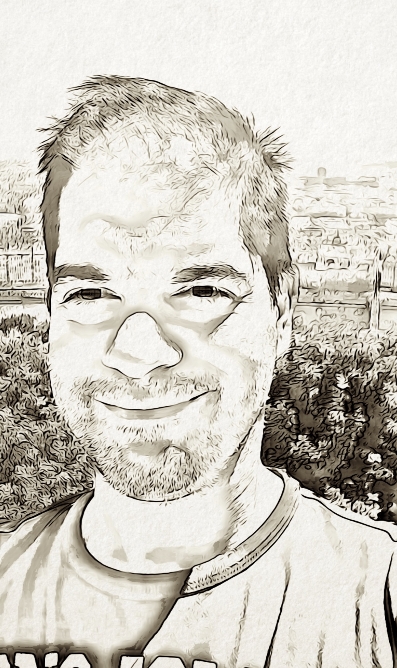 I started as a complete beginner with no knowledge at all with the dream to earn a living on the internet. After several years of learning, I manage now to earn money regularly. My main online business is a website with crypto-currency faucets where thousands of people claim free coins every day. I also provide online courses where I share my knowledge.
This course is not open for enrollment.